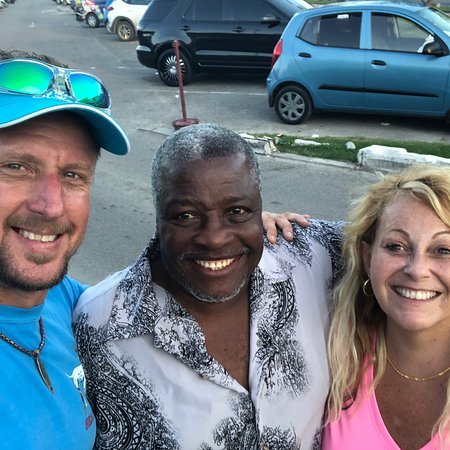 The Original Fatboy BBQ has been described as a "cathedral of smoke" due to producing the finest BBQ in all of Sint Maarten since the restaurant opened in 1984. Founder Jimmy Graham handed over the reins to his Daughter Alicia in 2018, who ran the smoker currently.  It was also around this time that the BBQ restaurant was honored by the Daily Herald with an #1 BBQ award, an honor given only to our Country most beloved and best regional restaurants.
While the menu may have changed slightly from the early days of the BBQ restaurant, the attention to detail and dedication to producing the best BBQ in Sint Maarten remains the same. Just as it was then, you'll find a Graham behind the counter and the highest quality BBQ served on your tray.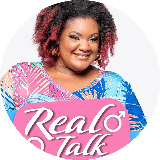 "Bestttttt BBQ on the island!"
Kenty Lichtenbergordon
Discover
A LOCAL SENSATION

The Original Fat Boy family has been actively serving the barbecue community for over three generations, originally making a name for themselves at the Original Fat Boy BBQ owned restaurant in Philipsburg Sint Maarten. 
Who we are?
MEET OUR TEAM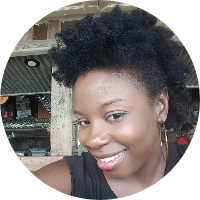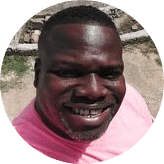 Something went wrong with the twitter. Please check your credentials and twitter username in the twitter settings.